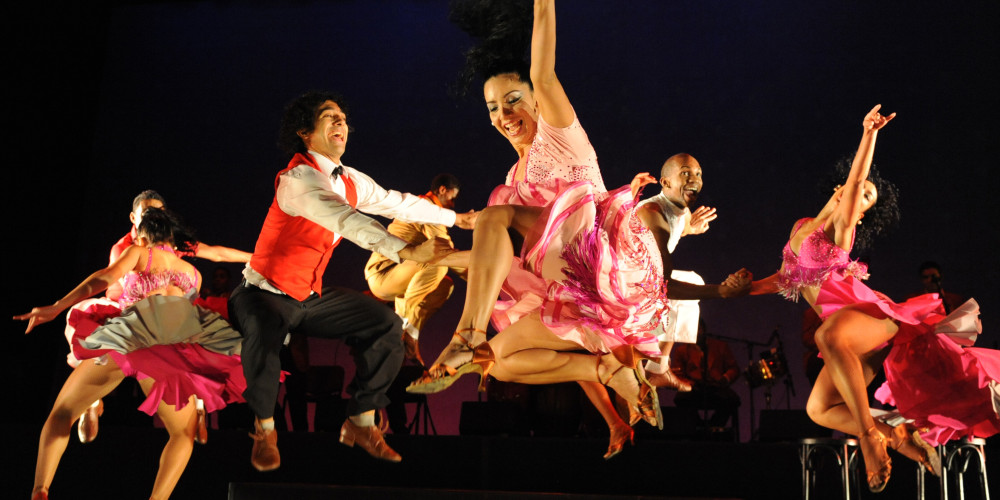 Havana Rakatan nominated at the LUKAS awards
Sadler's Wells' very own Havana Rakatan has been nominated for a Latin UK Award in the Theatre Production of the Year category. This is the first time one of Sadler's Wells' own productions has been nominated for a LUKAS, and so we're keeping everything crossed for a win.
The voting closes on 1st April and the awards are announced on 13th May. Good luck team!
Mar 20
Havana Rakatan storms New York
Sadler's Wells' most successful production Havana Rakatan has travelled to New York for its first ever US dates. At the opening at New York City Center last night, the audiences were up on their feet, dancing and cheering before the show's big finale.
Read More
Feb 20