Browsing archive for June 2016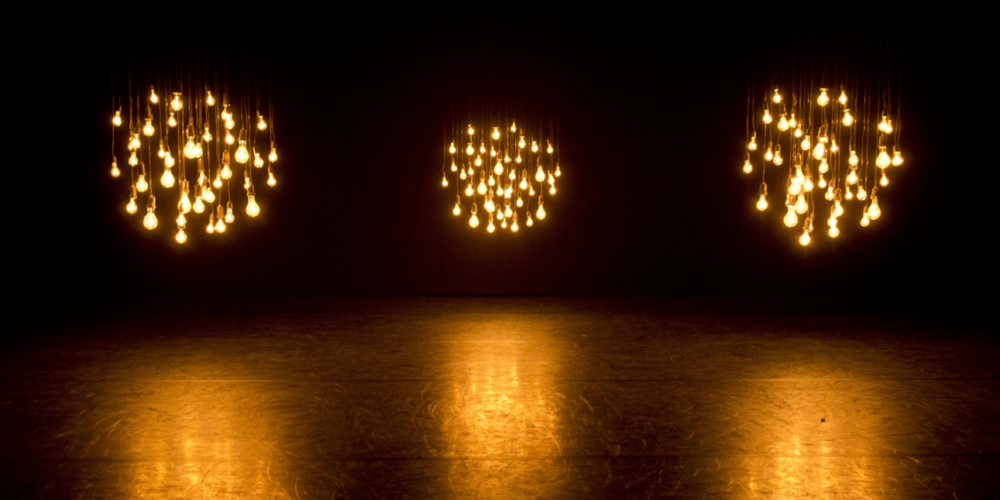 Ain't No Body Gonna Light Me Better
Last week saw the whole of Sadler's Wells totally transformed into an interactive installation of lights, sounds, and videos – but no people. And by the whole of Sadler's Wells – I mean the whole, with backstage areas, the control room, wardrobe, and even under the stage open to the public to explore.
It was a tremendous success as crowds and crowds of people headed from Michael Hulls' 'Lightspace' on stage through Nitin Sawhney's 'Indelible' before finishing at Lucy Carter's 'Hidden'. Accompanying the journey were videos by Siobhan Davies and David Hinton and Russell Malliphant.
The press also had a great time with The Guardian describing No Body as 'a radiant choreography of light and sound'.
Want to see more photos from No Body? Click here to see our storify with some of the best photos taken by the public.
Photo credit: Heathcliff O'Malley
Jun 21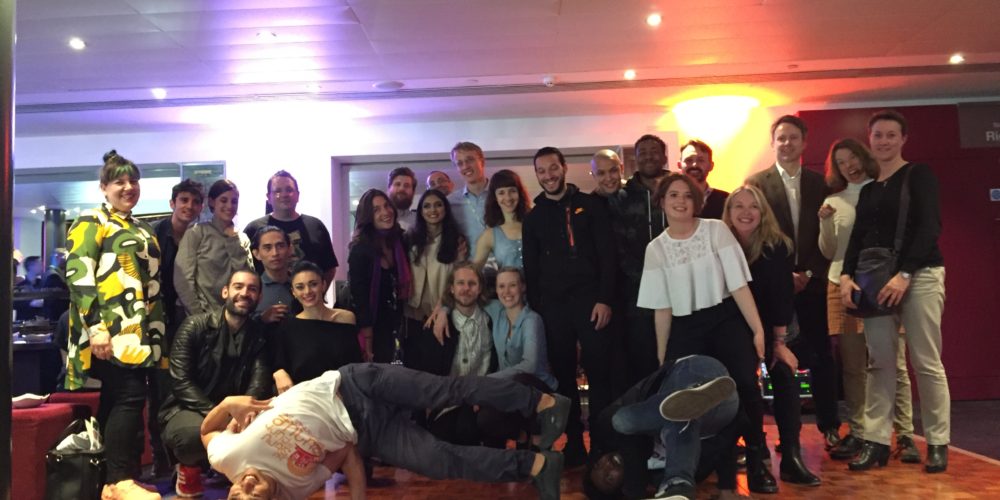 SAMPLE-Y THE BEST
As part of The Movement, Sadler's Wells' super fantastic regional touring partnership with The Lowry and Birmingham Hippodrome, Dance: Sampled was at the Hippodrome for two nights in May.
The huge theatre was crammed before the show with a host of pre-show activities from bhangra, to Bollywood, belly dancing to break dancing – even spilling out onto the street in front of the theatre drawing in a crowd.
The show consisted of Company Wayne McGregor's beautiful Outlier, a pas de deux from Birmingham Royal Ballet, more local talent with a stunning solo by Vidya Patel, Sidi Larbi Cherkaoui's Faun, two incredible duets from world tango champions German Cornejo and Gisela Galeassi, before Lyon's own Pockemon Crew topped the night off.
Jun 08