Browsing archive for April 2016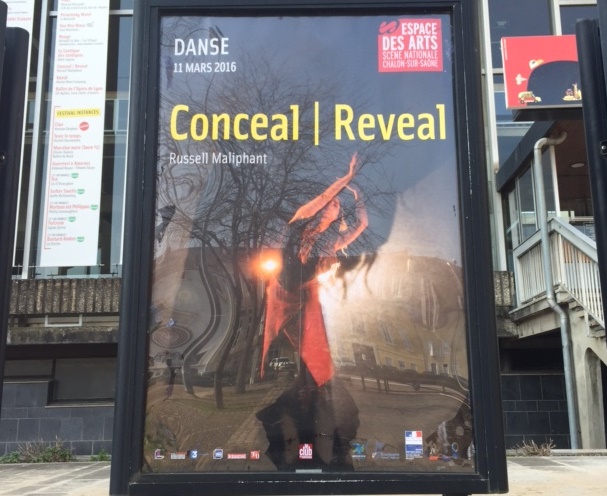 Russell Maliphant Company at the centaur of attention
Russell Maliphant Company were in Chalons sur Soane to perform their twentieth anniversary show Conceal ǀ Reveal at L'espace des Arts before heading to Athens' Megaron and then onto Cardiff's British Dance Edition.
All their performances were received spectacularly by mesmerised and captivated audiences across Europe. The mix of Russell Maliphant's exquisite choreography with Michael Hull's lighting enthralled the audiences as the five talented dancers tantalised them.
To check in with Russell Maliphant Company and see where they are touring to next, click here.
Apr 07